With a car appraisal you will be able to know how much the car that you want to buy costs and if it happens that you are the one that want to sell your used car, a used car appraisal will also tell you the worth of the car that you are about to sell. A used car appraisal is both beneficial to the buyer and the seller because it gives a calculated estimate of how much the car is worth in the market. Here are some of the auto appraiser training related questions.
What are the benefits of getting an appraisal on a used car?
Whether you are selling or buying a used car, used car appraisal is of great benefit to you in that it gives you the worth of the car and this information helps you in negotiation. As a result, you don't have to pay more than you should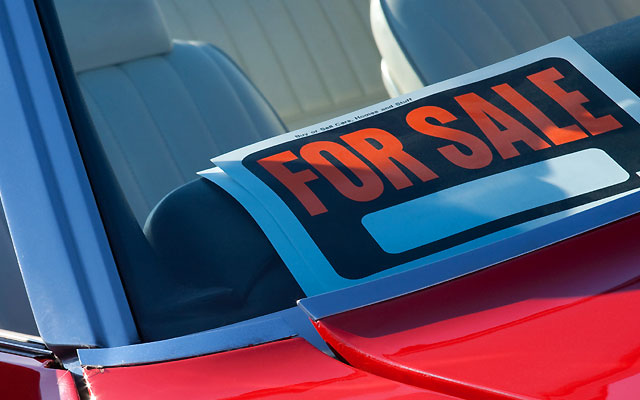 What factors determine the appraisal amount of a used car?
There are a lot of factors that is considered during a used car appraisal process to determine the worth of the car. Some of such factors are the engine condition, the various compartment of the vehicle, the model of car, and so on. If the car is looking old and dirty then the car will worth less but if the car is properly maintained it will worth much.  
Where can I get an appraisal for a vehicle?
Consumer pricing guides – this is a way that you can get your car appraised. The consumer pricing guide are books where the value of particular make and model of cars are recorded or written and as such you can consult these guide and get an idea of how much your car is worth.
Dealer estimates –you have a dealer whom you can trust, then the dealer will be in the right position to give you an estimated value of your car worth depending on the model of your car.
Professional appraisers – there individuals who have gone thoru auto appraiser training and as a result they are referred to as professional appraisers. They are competent to perform a thorough examination on your car and arrive at an accurate worth of your car.
Since you are aware of the different ways that you can get your car appraised then it is advisable to consult a trusted appraiser to conduct an appraisal for your car so that you will know the actual worth of your car before you even think on going through a negotiation process.